I know I said I was going to blog weekly in November... And obviously that didn't happen. I'll be honest, this month has been an odd one so far.
I'll catch you up and then I promise this time I really will keep on top. I want my blog to be active again. I want to start sharing some of my Scrapbooking creations, yummy recipes, and of course our lives again!
So here is November up to this morning:
On the 1st the weather was great so we had some fun outside and I took some great shots of the butterflies like this one:
And I made Jacob take a Selfie with me too!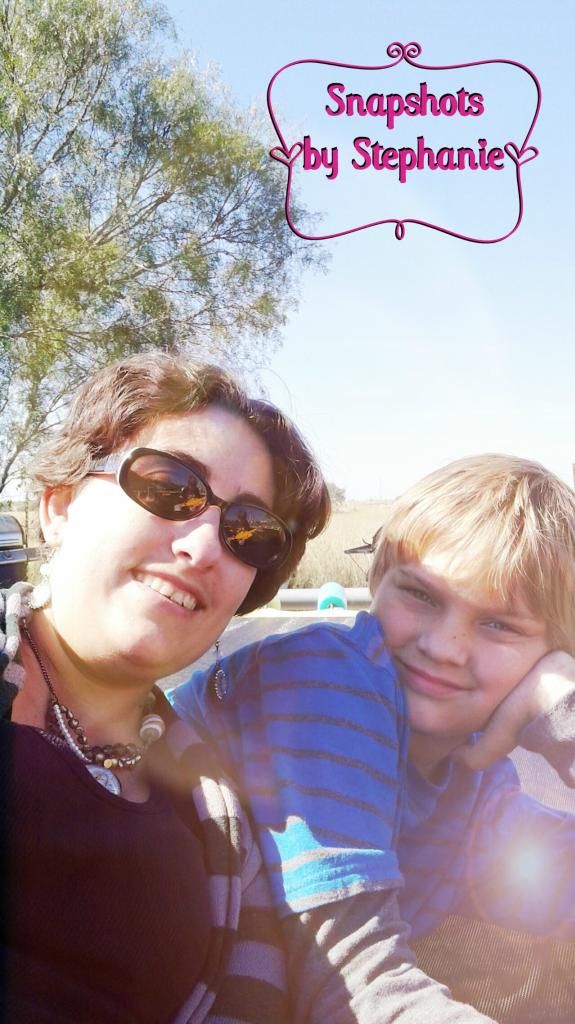 On the 6th Jacob had his first ever eye exam where it was determined that he needed glasses. He loved getting to see all the cool equipment and the Doctor was great about answering his questions and explaining everything to him!
On the 7th I headed out to Leaky, TX for a Woman's retreat with our Church. The location is amazing! So beautiful! Look for yourself!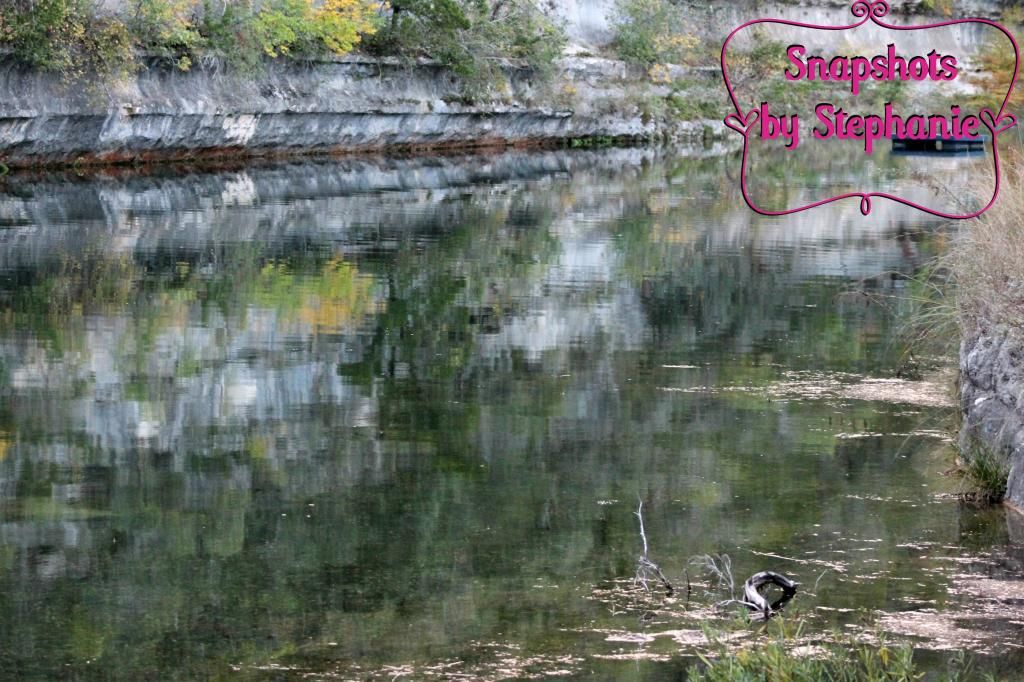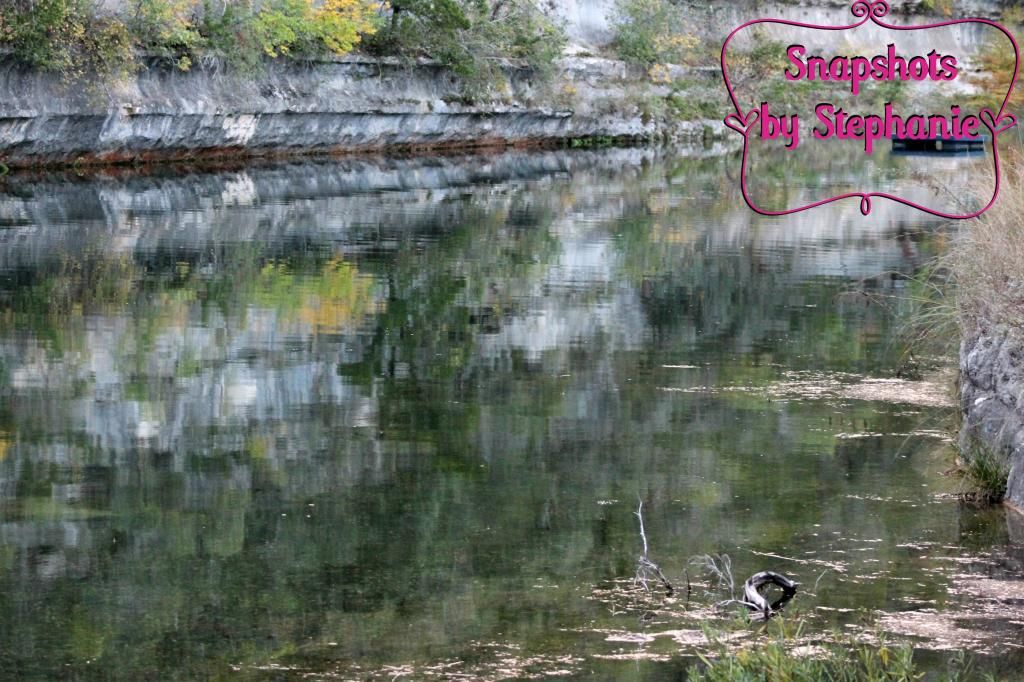 We were still there on the 8th Jen and I got up super early and walked up to the Blue Hole to watch the sun rise over the rived (and see the deer) before heading back to camp for the day.
I took a photo of my best friend, Amanda, and me around lunch time: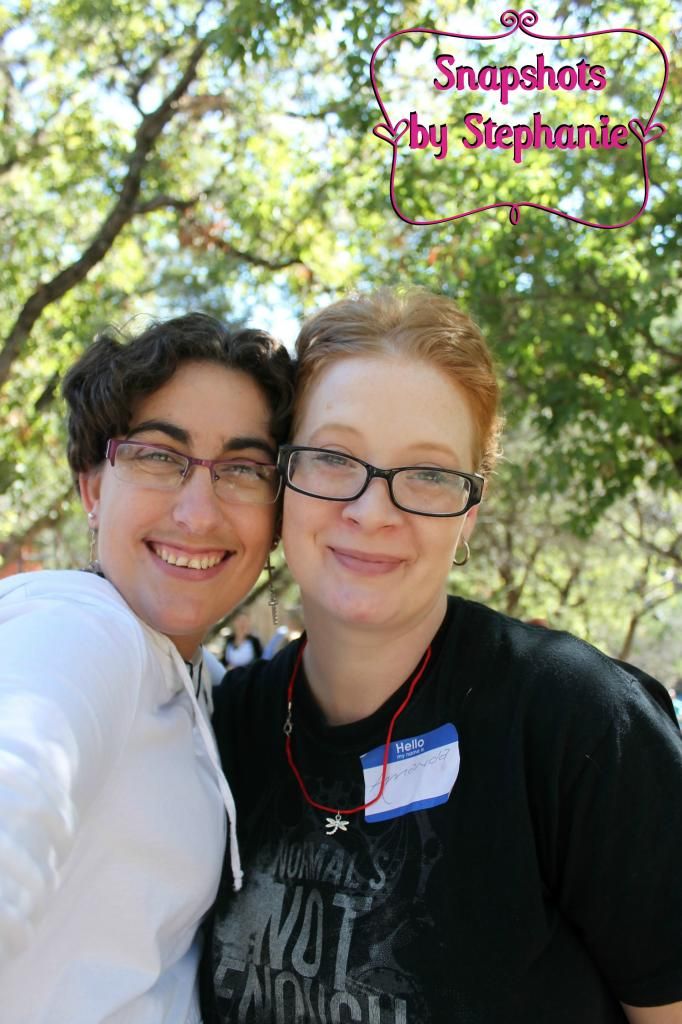 and of our group before we left camp for home!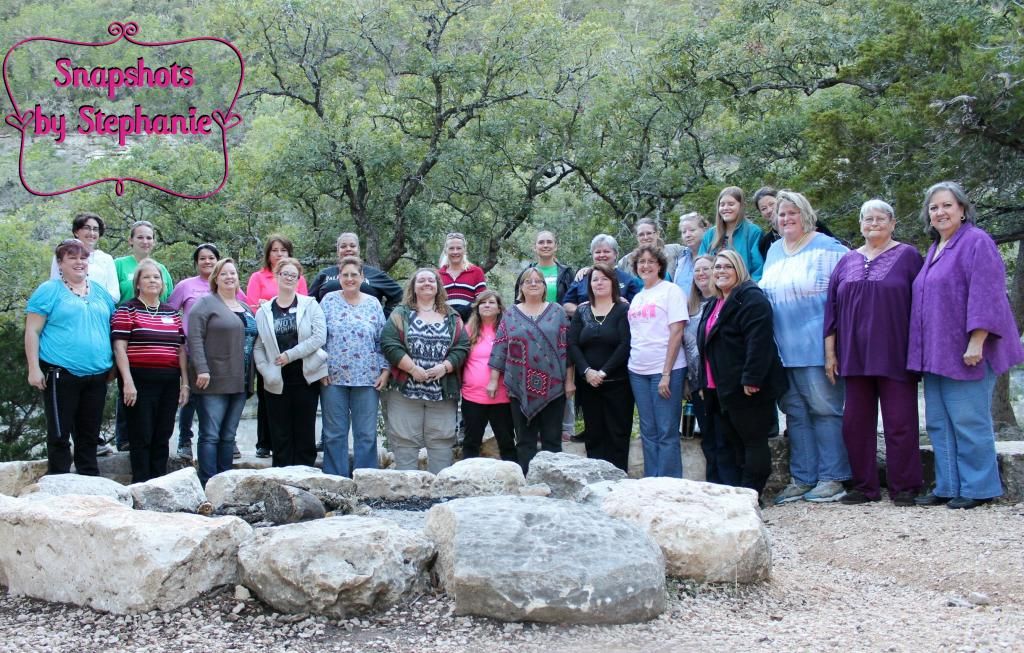 Jacob's glasses came in on the 11th and we headed to Walmart to pick them up... That's when I got this silly photo of Ben who decided he was going to drive us home! I don't think so buddy ;)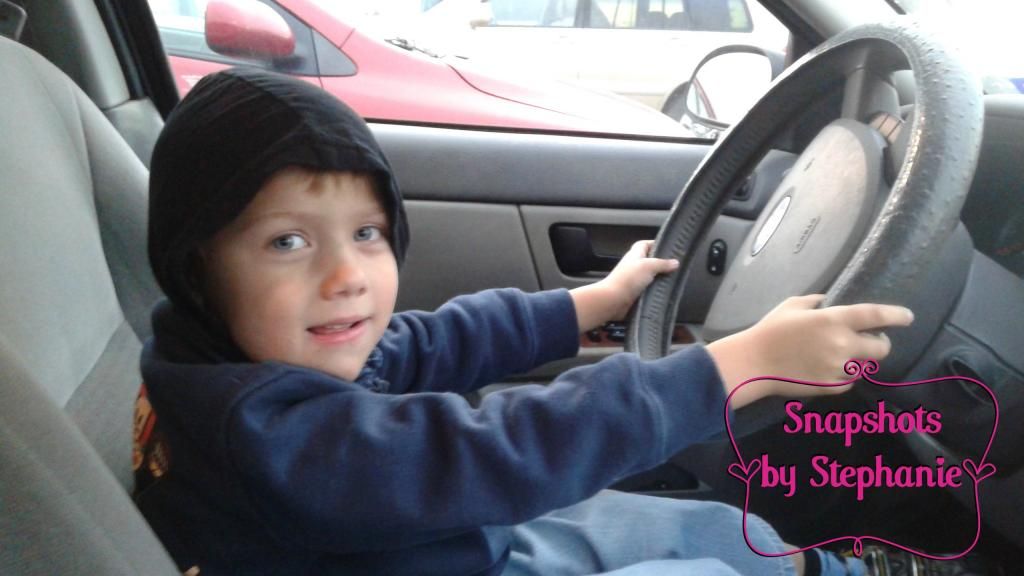 On the 12th Jacob's class had a PJ day for having Perfect Attendance in the month of October. The only 4th grade class to do so!! The class was very excited and the rest of the grade very jealous ;)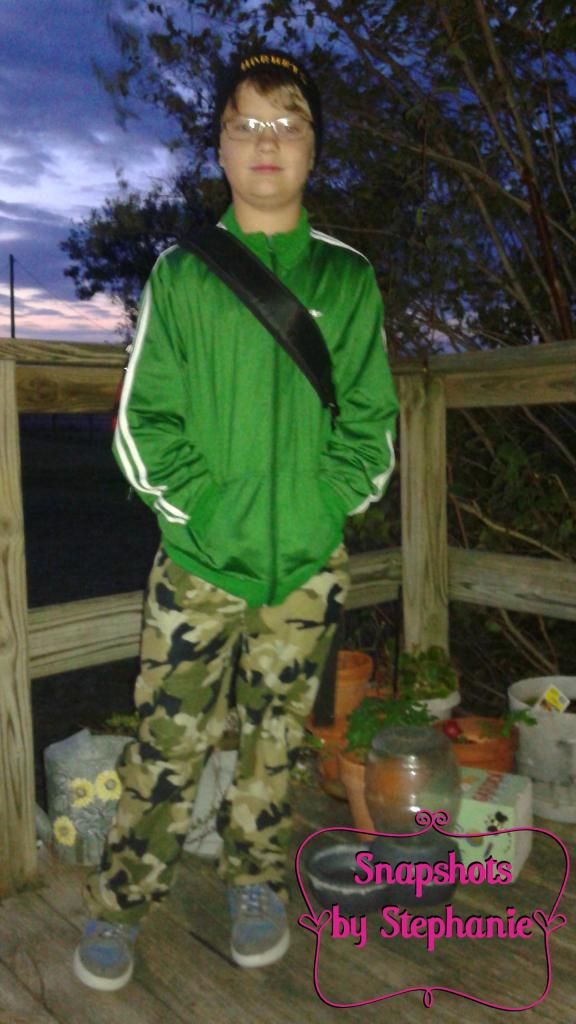 November 15th we had a birthday party for one of Jacob's very good friends and I snapped this photo of my boys waiting for cupcakes!
On the 17th Chuck surprised Ben and brought his "Big Truck" home for a few minutes. Ben LOVED getting to go inside and check everything out (and of course blow the air and regular horn!) Here is a photo of Ben and Chuck laughing outside before Chuck left again.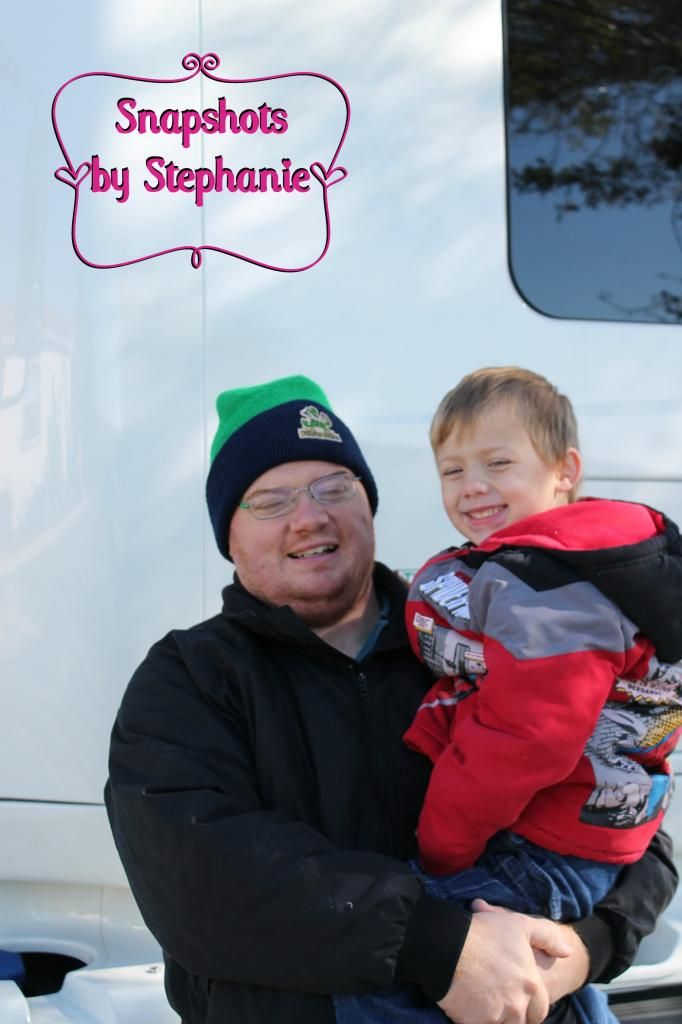 I think I might write more on this later because I have enough photos for it to have it's own post!!
I realized I never shared a photo of Benjamin's new fish, Robin, that he bought with the money he was given when he was Baptized. On the 18th I was playing with lighting and was able to get a good shot of Robin!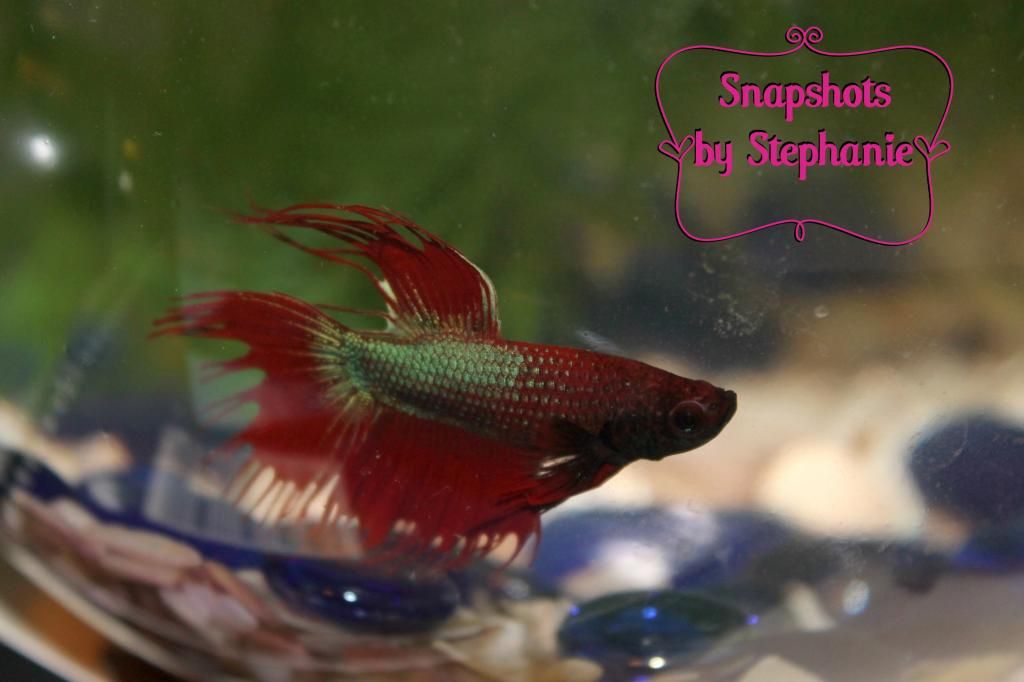 And despite the migraine that had been forming all day... On the 20th we took advantage of the nicer weather and played outside for a bit. Here are some solo shots of the boys: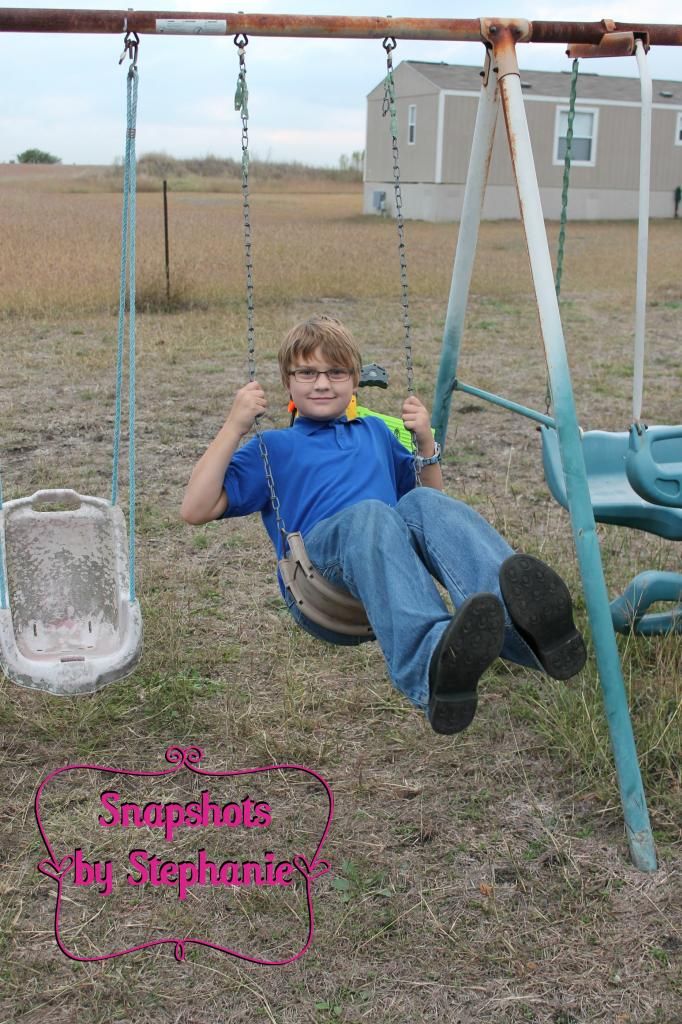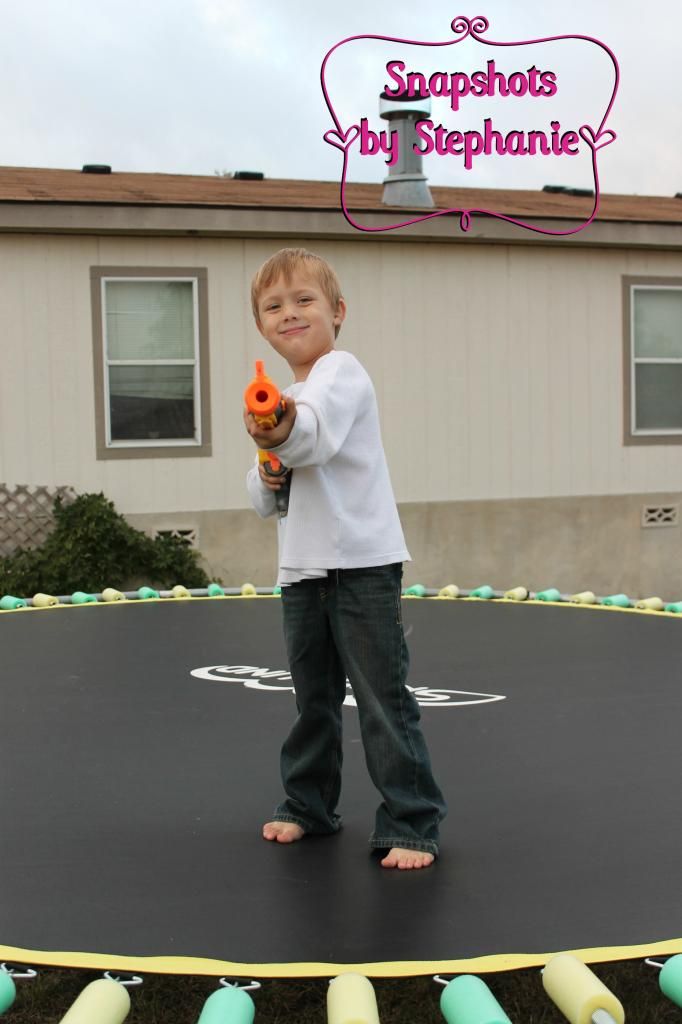 And one of them playing and laughing together so nicely!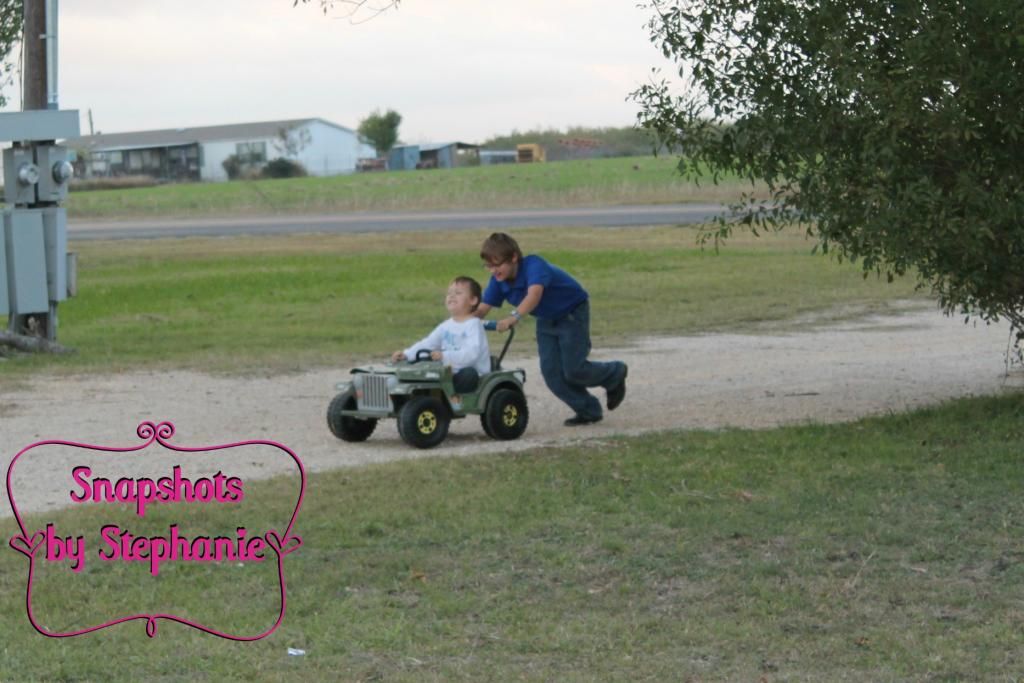 Oh P.S. Have you noticed my new Watermark? I have also started a Facebook page for my photography. I plan to go back to school (hopefully) in January and get my Photographers Certification to begin to do this professionally!