Want to see a quick shapshot of September? Ok!
It started with things like our Beach Vacation (which you can read more about in
this post
)
There were some amazing moons, including the Super Moons!
There were many trips to the library.... And lots of good books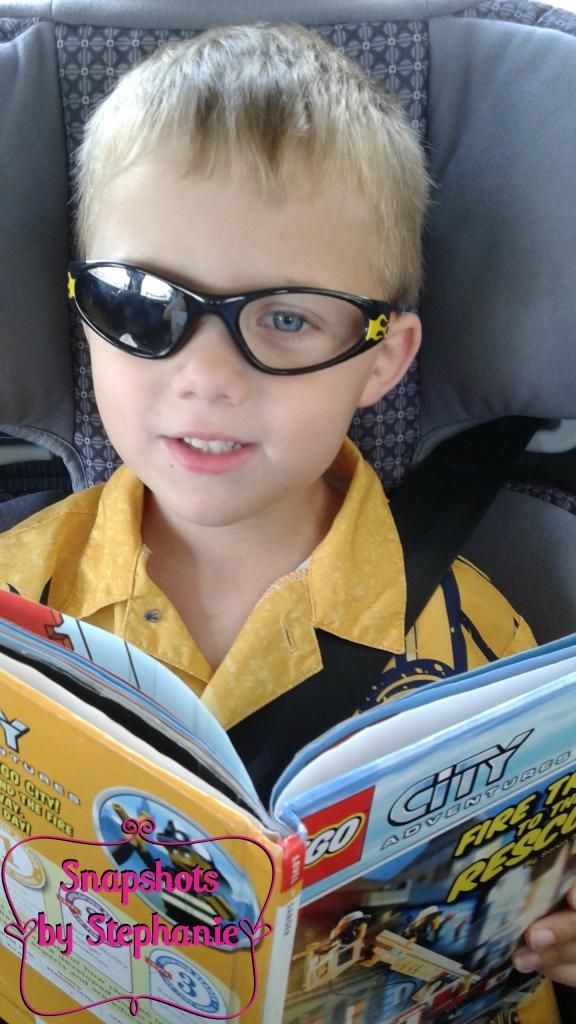 Fantasy Football days at Jake's school... Where he was supposed to wear a jersey/shirt for his favorite team... And wore his Daddy's old HS jersey instead!
We had huge hot dogs for dinner one night and enjoyed watching Mina and Otis eat the leftovers!
I played with the settings on my camera and with the weather to get some neat shots, like this one:
And this lovely sunrise!
I was/am envious of Mina's life at times
And Ben always knows how to make me laugh!
We adopted a new baby the kids have named Moses:
And I took part in a scavenger hunt for our youth group where I had to dress up like someone else and see if they could pick me out of the mall crowd.
BUT the best part of September was when Ben came forward at the end of Church and gave his life to Christ. In just a few weeks he will be baptized and I am one very proud momma!!!