So now to finish October, and this is when it got busy and crazy.... and FUN!
The end of October brought some amazing sunrises each morning and I shot several of them, but this was my FAVORITE!
On the 25th, we had our annual Fall Fest at our Church. Since I am now Children's Coordinator, it was my turn to plan, organize, and run the event. I am proud to say looking back now that it was the best one we've ever had! I set up a photo area for the first time this year. Here are photos of the boys in costume in our photo area: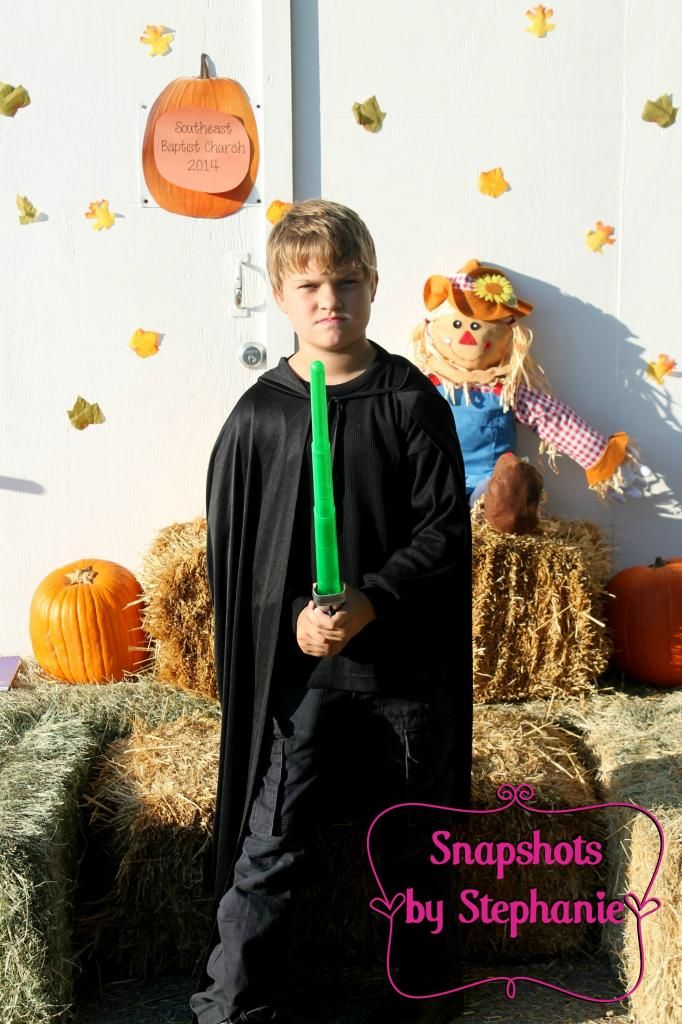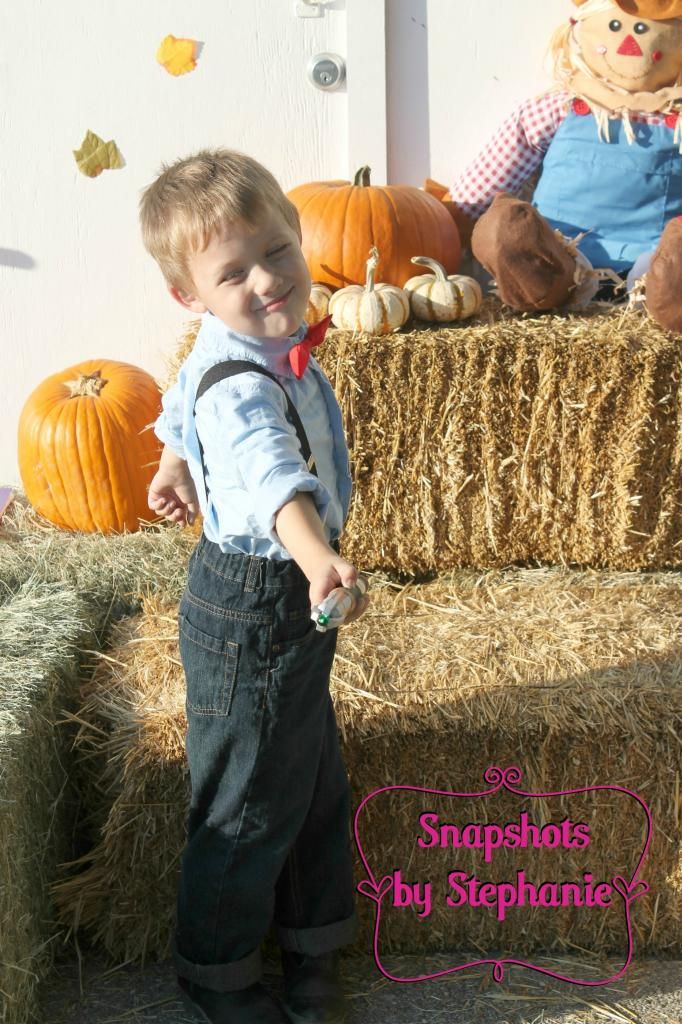 Jacob was Luke Skywalker (From StarWars) and Ben was the Doctor (From Doctor Who)!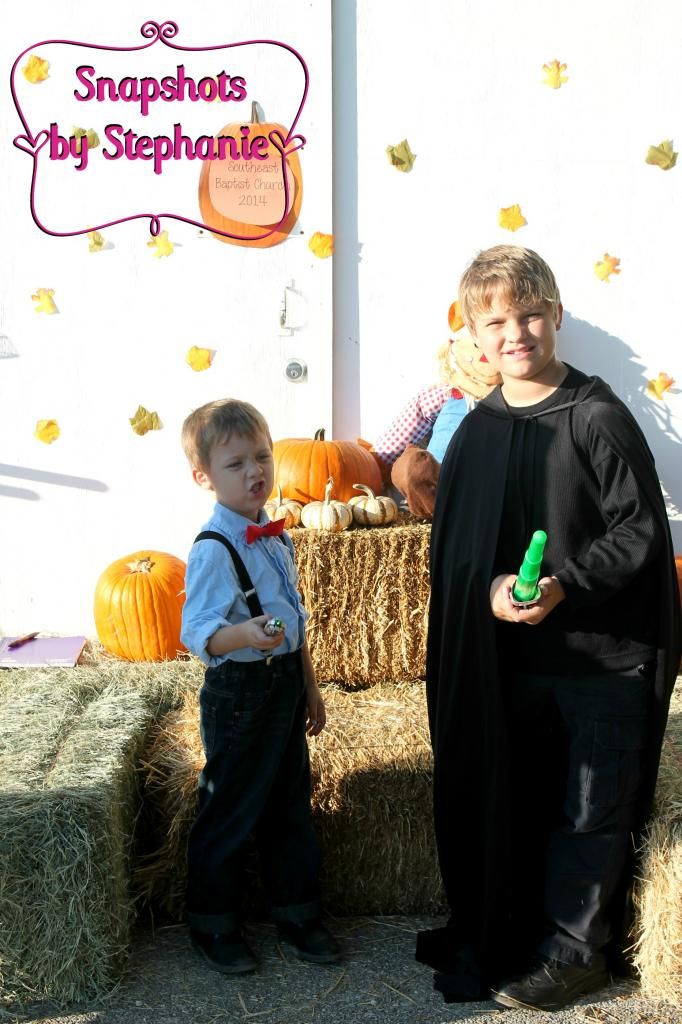 When we went to the grocery store, the boys asked me to get them some Cheetos... And I found some that make skeletons, so of course I had to get them! Here is a "Man" Ben made!
And on Halloween Jacob wasn't to wear his costume to school but since it was Red Ribbon Week they were allowed to dress up as a book character... So I turned Jacob in to Waldo from Where's Waldo?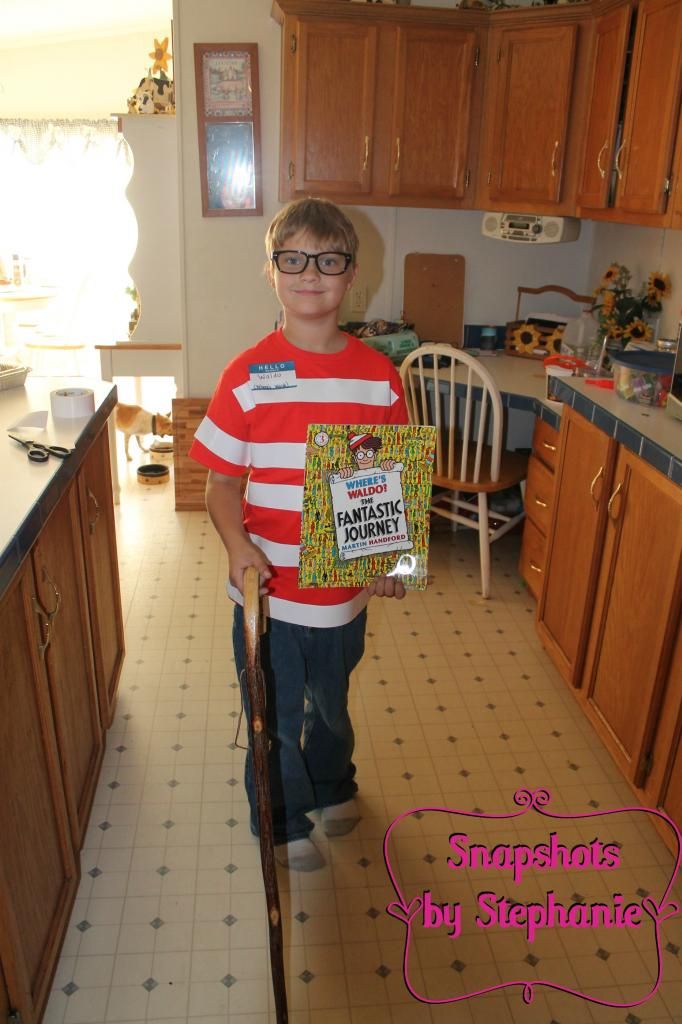 And finally, Halloween gave us another amazing sunrise (one which Moses wasn't too fond of)
But one that brought a day of fun! That evening we headed to a friends house for our party, trick or treating, and LOTS of fun and laughter! :)
I'm going to attempt to blog weekly in November.... Hopefully I can!!