I'm not really sure where this post is going to go, so bear with me.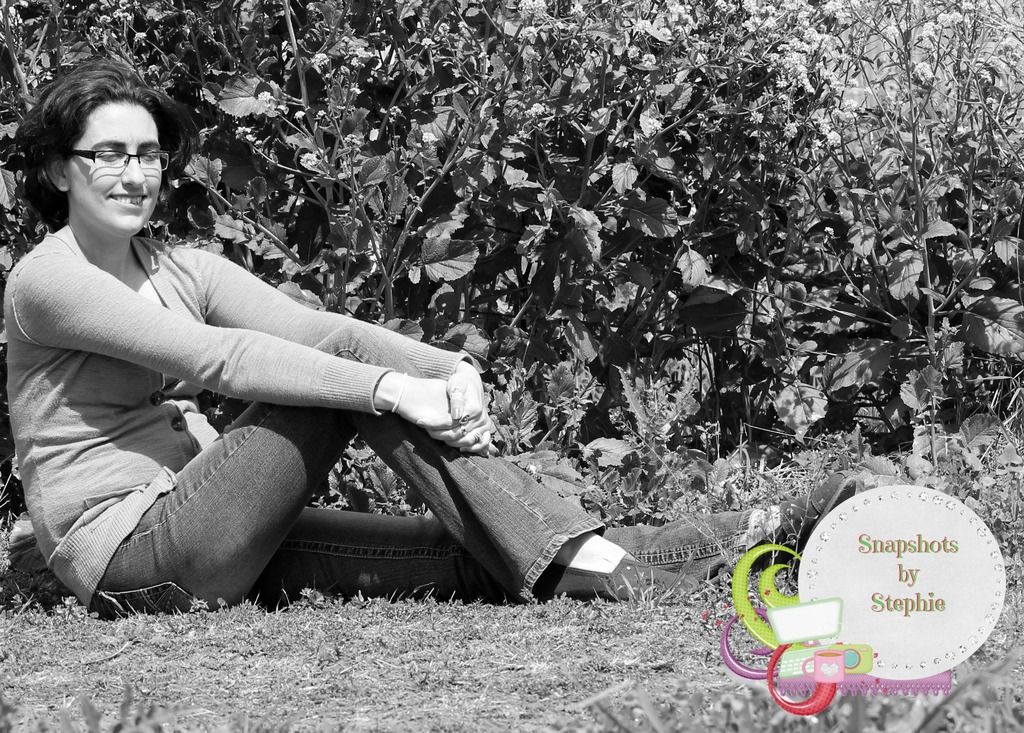 I feel like I'm spending all day standing in the rain. Like a dark cloud follows me wherever I go and no matter what I can't get away from it. The only time I seem to find relief is when I am working with my kids at Church. Church has always been my "shelter in the storm." No matter what I was going through I could just leave it in the parking lot, put a smile on my face and enjoy my time there... Problem was, as soon as I leave the cloud comes back.
I know it's stress. Honestly between my health issues and some issues in my marriage life is chucking some huge curve balls at me and I just don't have the energy to dodge them anymore. I feel like I'm sinking and have forgotten how to swim.
Don't get me wrong I am not depressed. I still enjoy life each second, but I just feel like something that used to be there is missing. Maybe it's because I can't do the things I used to do. When I used to get upset or stressed, I'd go run. I can't do that anymore. When I needed to get outside the boys and I would run, play, and jump on the trampoline. I can't do that anymore. And with Chuck being gone for work all the time I don't have his shoulder anymore.
Writing helps. Being able to get my feelings down and out makes me feel a little silly. Like why I am feeling that way? I have a God who loves me unconditionally, a huge supportive family, a husband who loves me, an amazing Church family, and two wonderful sons. I am blessed beyond measure. I truly am... So why do I let the bad things win sometimes? I feel silly but it's such a relief too. Almost as if by typing them out I am releasing them from me...
Hopefully that's one of the first steps in becoming me again.